An optional holiday retreat will be held at the Ocean Place Resort for Rosh Hashanah & at the Sheraton of Eatontown for Yom Kippur with elegantly catered dinners to accommodate guests choosing to spend the holidays with Chabad.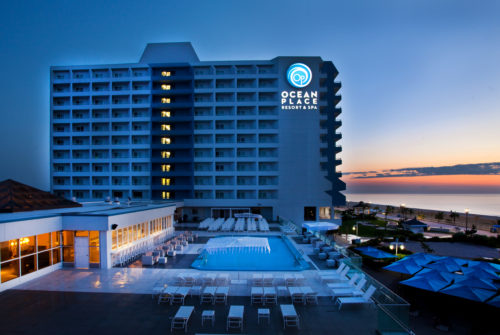 The Ocean Place is charging $219 (plus taxes) per night for Rosh Hashanah & the Sheraton is charging $189 (plus taxes) per night for Yom Kippur.
As these rooms are being offered only on a first come/first serve basis and there are a limited amount of rooms available for this price, please make your reservations as early as possible. Once these designated rooms are booked, additional fees may apply.
Room reservations must be made by calling Chabad 732-229-2424 (between 9:00am and 5:00pm)