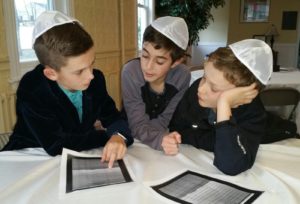 One of the main attractions of Chabad's High Holidays Services is the "Youth Shul"; a full program of well supervised activities for children divided into age appropriate groups and led by energetic counselors. They get to experience the joy of holidays in their own special way-in their own designated facilities within the hotel, close to their parents.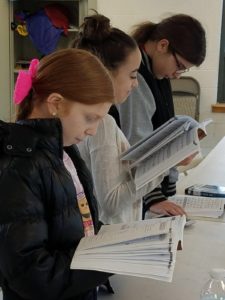 Program highlights include:
Songs | Stories | Drama Skits | Discussion Groups | Refreshments | Games & Prizes
Kids love this program and learn a lot in the process ensuring that Chabad High Holiday Services will be a meaningful and enjoyable experience for the entire family.